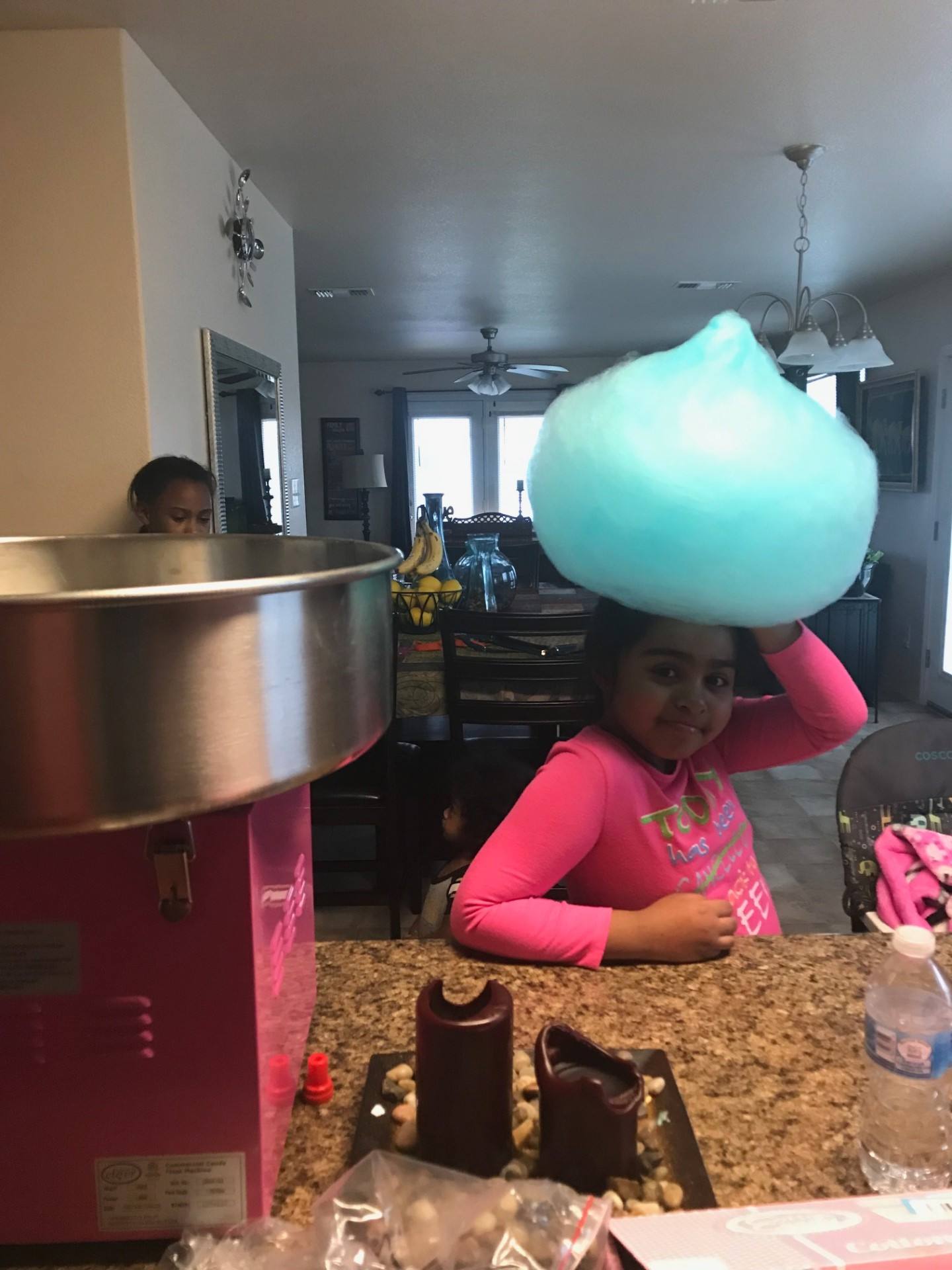 I am a young Entrepreneur, I've started a vending machine company and I am currently still looking for venues to place my vending machines (ON HOLD). I am expanding by business, I am now making and selling Cotton Candy, Popcorn and Candy. I am working in my family business (Bouncing For Fun) I test all bounce houses before we rent them. I also help my family business by suggesting which bounce houses kids may be interested in prior to my parents buying them. Oh yeah did i mention that I also help watch my Little Brother (That I do for free).


My goal is to go to college and study Business Management.
Hi and welcome to

DaMeshi Sweets.
$2.00 EA
Free Pick Up
$5 Delivery fee without bounce house rental
coming soon
PARTY package Candy
free delivery with bounce house rental
Don't want hot and heavy machine at your party or just don't have time to make or supervise the making of the cotton candy........ I GOT YOU, let Dameshi Sweets AKA me do that for ya.